Well nothing of any significance done today, the family join me here from Singapore tomorrow so the last day of car time
I fitted some neat little rubber bump stops either side of the area where the bonnet rests to keep it straight and prevent vibration.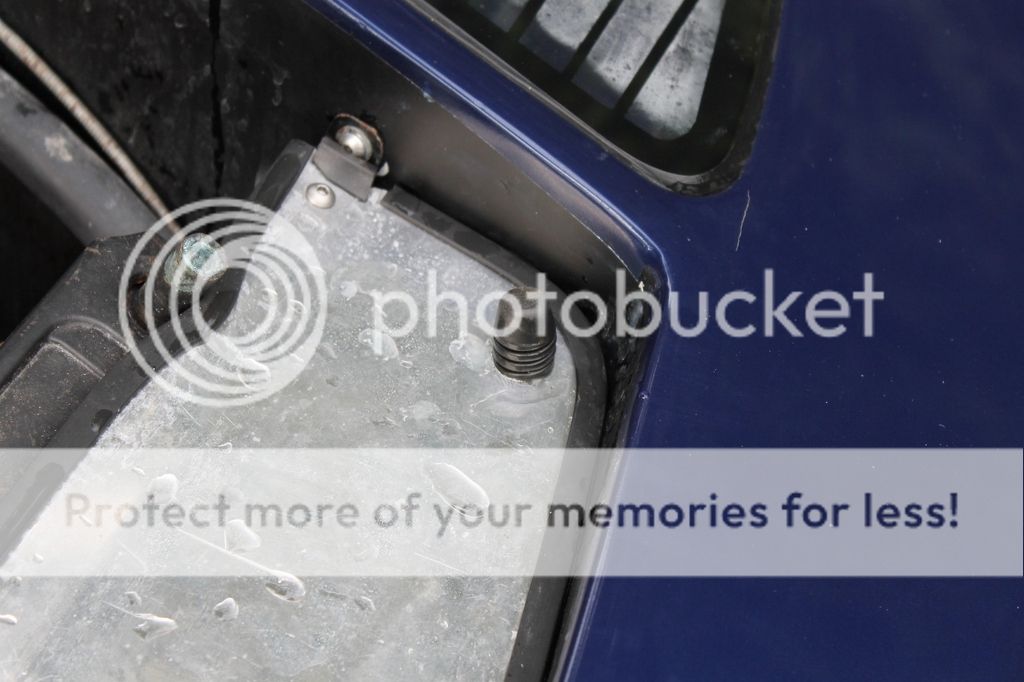 I also fitted the bonnet and it looks quite nice, the paint match isn't 100% perfect but its good enough.
I also fitted the wheel centre caps as it turns out I had bought some previously that didn't fit my other wheels.
Then all that was left to do was wash it, and take it for a long drive. Followed by the obligatory photos to update my records on the changes etc..